Daydream View Virtual Reality Porn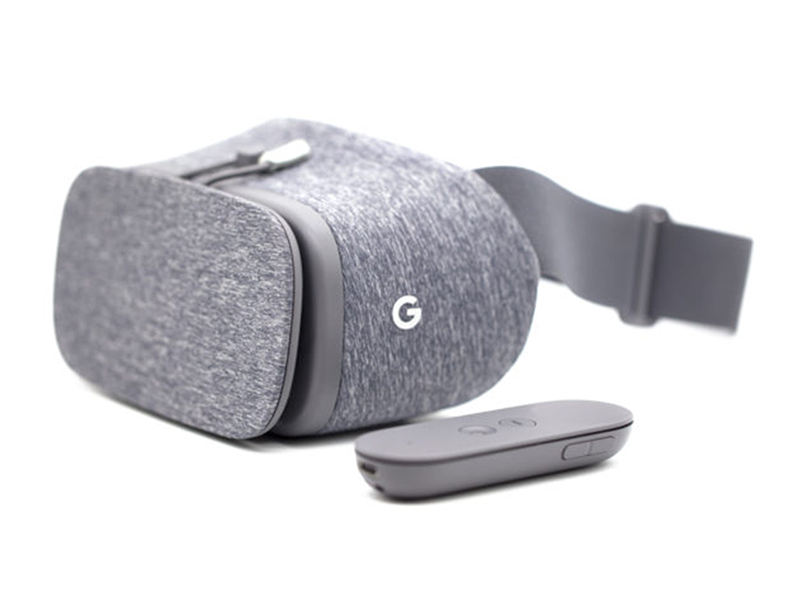 Quick-Start Guide for Streaming
The first thing that you need to do is disable the Daydream launcher.
In the phone settings of Google Pixel you can search for "NFC" and disable it from there.
Then you need to open your phone's web browser and visit https://www.yougoggle.com.
After this is completed you can now navigate to any video on YouGoggle and hit the "Watch In VR" button.
Then you can press the "Enter VR" button within VR to make it go fullscreen.
After opening the website, find and click the "launch VR mode" button and select what headset you are using for example, Goggle Cardboard.
All you have to do after that is launch the application and place your smartphone into your virtual reality headset and you are ready to go.
VR Porn Videos for your Gear VR
VR Porn Videos for your Gear VR
Virtual reality technology is now up and coming and surprisingly affordable. Google has come out with a Google Cardboard Virtual Reality headset that can compete with all of the other headset when it comes to pricing. You can get ahold of one of those headsets for as little as just $5 or you can even make your own. Samsung has a Gear Virtual Reality headset that runs at about $99 in the market right now.
Daydream View is a much better quality headset than the Google Cardboard headset and can be bought for about $80. It comes with a virtual reality motion control that is going to be compatible with Google Pixel phones as well as other Daydream handsets hopefully by the end of the year. YouTube has just recently developed a new virtual reality program that is 360, 2D, and VR content accessible. The program is also constructed specifically to work with the Daydream platform.