Gear VR Virtual Reality Porn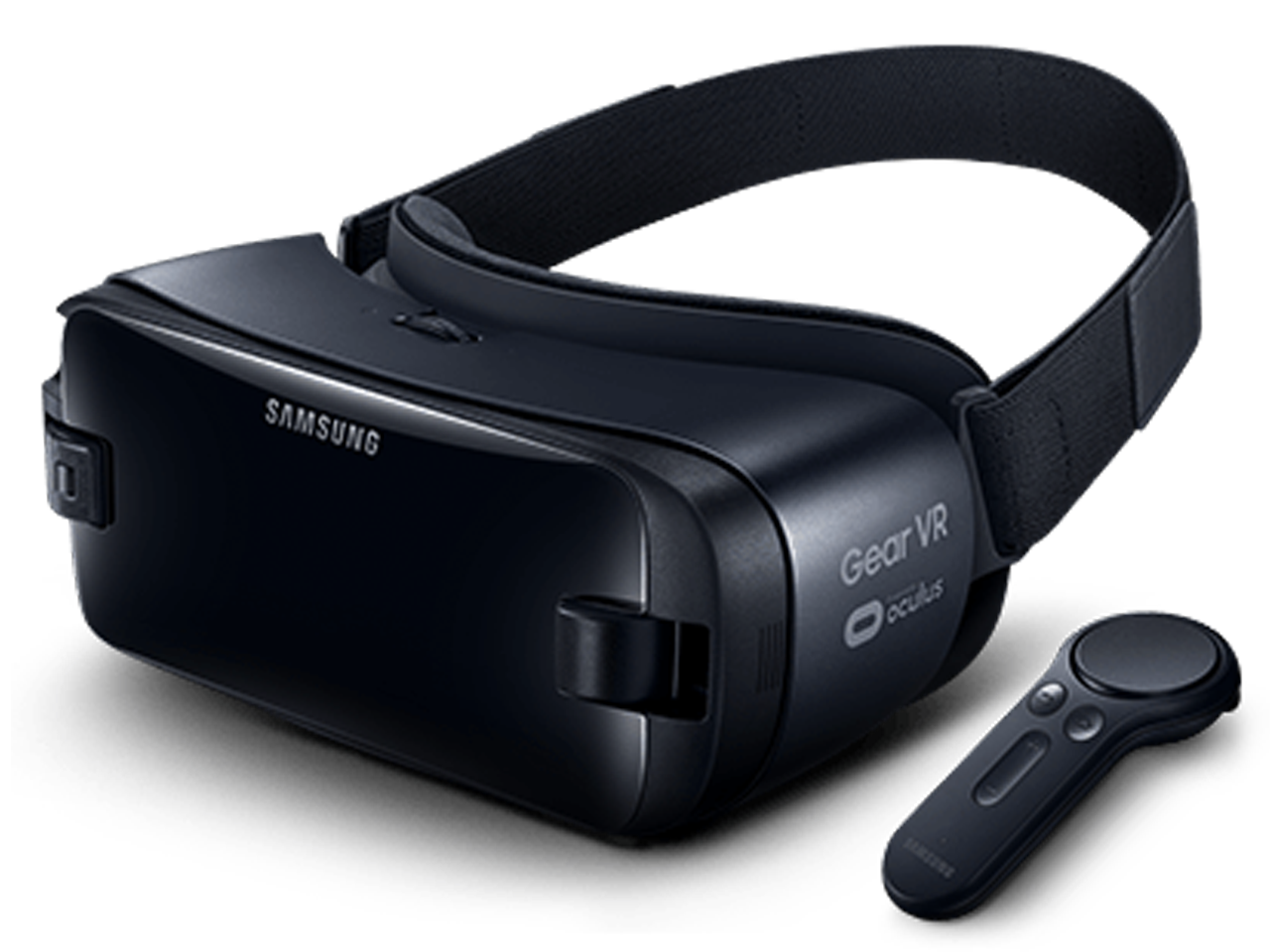 How to Get Started Watching VR Porn with YouGoggle
If you want to stream virtual adult entertainment videos for watching with your Samsung Gear Virtual Reality headset then YouGoggle is the perfect website to find content. In order to stream virtual reality porn content with the Gear VR headset through YouGoggle then you will have to disable your devices default runtime software.
You will need to download Cardboard Enabler which can be found in the Google Play Store. The Cardboard Enabler will allow for the user to start up any Google Cardboard Application or porn videos and then place your smartphone into the Samsung Gear VR headset. One advantage is that the back button as well as the touchpad on the virtual reality headset still function when within the different programs.
The first thing that you will need to do in order to stream adult entertainment videos with your Samsung Gear virtual reality headset is download the Samsung Gear VR Package Disable Service application which can be found within the Google Play Store. Then once you have the app downloaded you need to open it and scroll until you can select to disable "Gear VR Service".
After that all you need to do is head over to http://m.yougoggle.com and select a video before clicking to "launch VR mode" and selecting the headset that you are using. In this case you would select Gear VR. Finally, open VR mode on YouGoggle and place your smartphone inside of your headset and then you are completely finished.
What is the Samsung Gear VR?
The Samsung Gear VR is a virtual reality headset that is powered by Oculus and can turn your smartphone into a virtual adult entertainment viewing device. If you have a Samsung Galaxy S6 or S6 Edge or a Note 4 then you can use it with the Samsung Gear VR to view virtual reality porn in high definition. This virtual reality headset offers 180 and 360 degree views in order to provide users with a truly immersive experience so that they can enjoy their wildest fantasies.
How does the Samsung Gear VR Work?
Once you have placed your compatible smartphone inside of the Samsung Gear Virtual Reality headset, you will immediately be transcended into whichever fantasy scene that you have chosen and it will feel as though you are actually there along with your favorite adult entertainment performers. This virtual reality headset is giving people the opportunity to bring all of their sexual fantasies to life in an affordable way.
The Samsung Gear VR headset is affordable as well as easy to use. It offers users endless options for pleasurable experiences with great graphics. This headset can make you feel as though you are actually there and allow you to forget that you are even wearing a virtual reality headset to begin with.
As well as being affordable, the Gear VR is also comfortable even if the user wears it for long periods of time. Its responsiveness is unmatched when paired with the price tag so that everyone has a chance to experience high quality virtual reality pornography.