Oculus Rift Virtual Reality Porn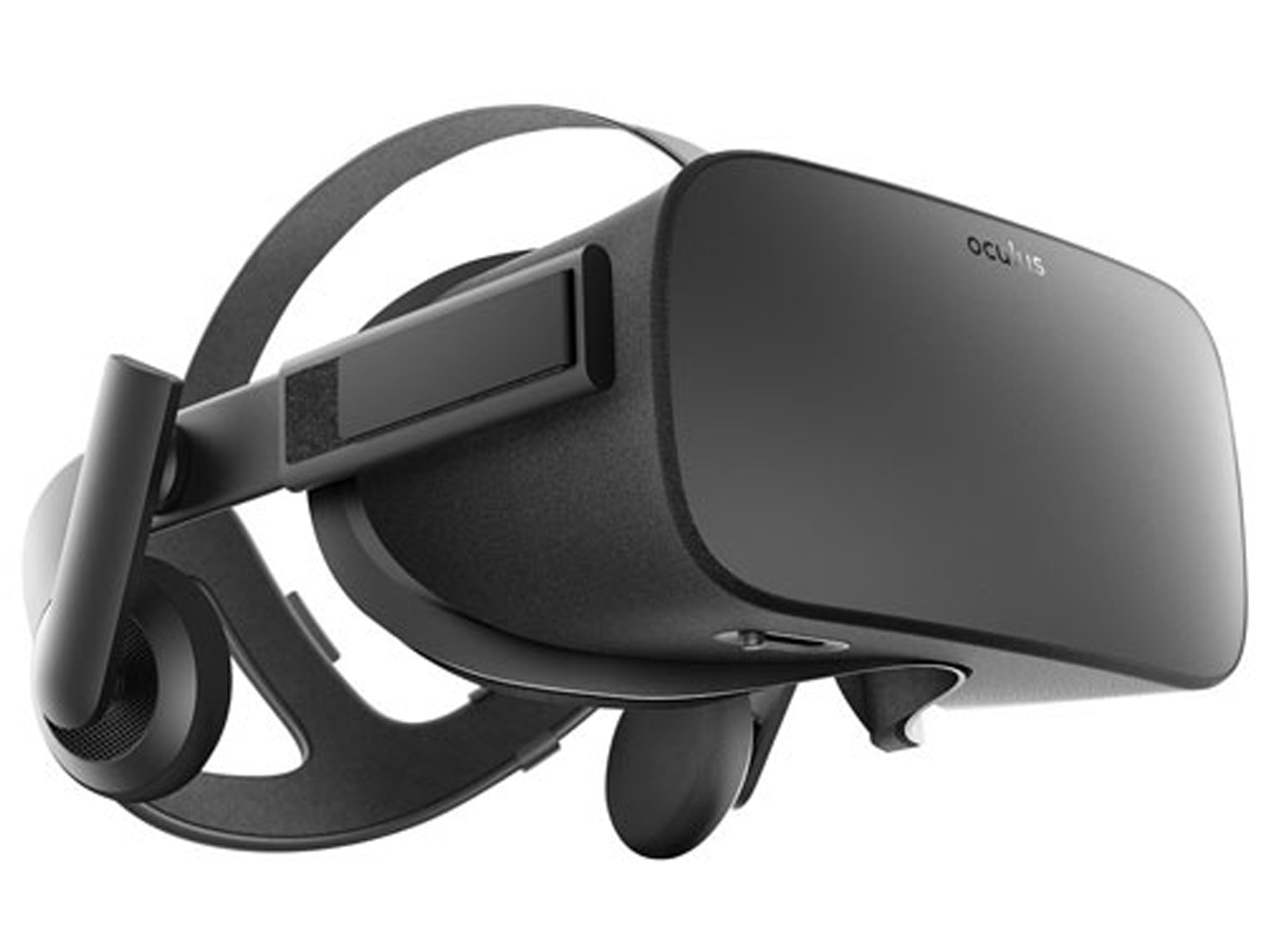 If you have purchased an Oculus Rift virtual reality headset then you can view virtual reality pornography through YouGoggle. The process is easy, first you need to ensure that you have the latest runtime for Oculus Rift installed on your computer.
Next you need to download either Moz VR from http://mozvr.com or Virtual Desktop at www.vrdesktop.net. Then you can copy and paste the url of the video that you are wanting to enjoy into your virtual reality browser that you just finished downloading.
After you have done all that the only thing left to do is press play on your video and get to watching.
About the Oculus Rift Virtual Reality Headset
Oculus Rift, owned by Facebook, is a nice virtual reality headset that allows the user to step into and become immersed in a whole new world. This headset was originally developed for use with video gaming but it quickly made its first debut in the world of virtual reality adult entertainment. Once you use this headset for the first time it is easy to see why people enjoy using the Oculus Rift for virtual reality porn streaming.
Users can watch as well as interact with all of their favorite adult entertainment stars as well as scenes when using the Oculus Rift headset. The Oculus Rift virtual reality headset has low-latency as well as a responsive and precise system that allows the user to experience their fantasies from the point of view of a porn star and in 3D no less. It is easy to forget that you are wearing a headset to begin with. Users get to participate in their wildest fantasies as if they are actually happening which surely makes the cost of the Oculus Rift virtual reality headset worth it.