Google Cardboard and Virtual Reality Porn
Virtual reality technology has been combined with adult entertainment to provide people with virtual reality porn experiences. It can be found for free and all you need is Google Cardboard VR streaming as well as a smartphone. You do not have to have a certain phone or headset.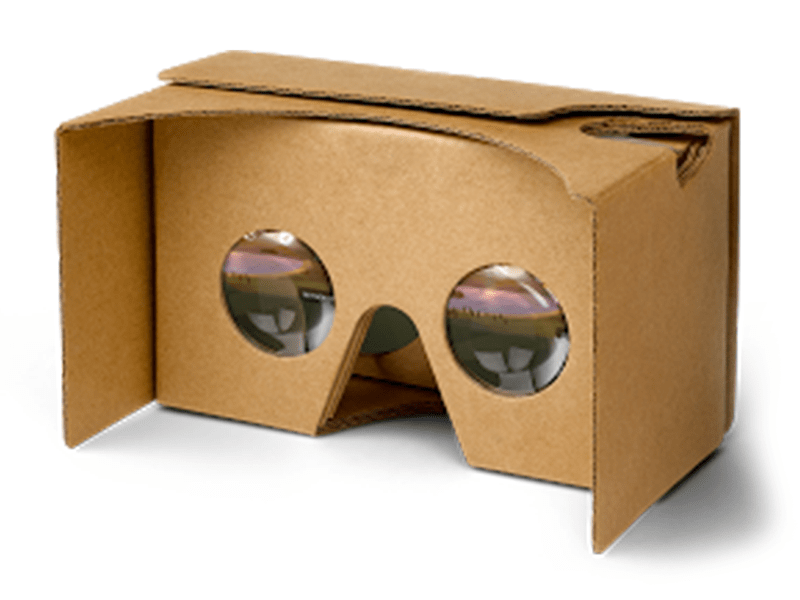 As long as you have an Iphone or Android you can buy a headset or even make a Google Cardboard virtual reality headset by visiting your local hardware store. The Google Cardboard headset may not be the first choice for durability and comfort but it has affordability on its side. You can find the materials to make this headset or you can purchase one for around $5 if you are not interested in being crafty.
How to Stream VR Porn on YouGoggle on Android
If you are using an Android phone, first you will need to visit http://m.yougoggle.com on your phone's internet browser. You then need to click the "launch VR mode" button and select Google Cardboard if that is the headset you are using. Once you launch the app you just put your smartphone inside of the virtual reality headset and then you are ready to enjoy.
Streaming on iPhones
If you are using an iPhone, first you need to open your phones Safari browser and go to http://m.yougoggle.com. Then you select the "launch VR mode" button as well as the headset that you are using. Follow the instructions given and then select the "add to home screen" button. You can then close your browser and go to the app from the VR mode icon that should now be located on your home screen.
Finally, you launch the app and place your phone inside of the virtual reality headset and you are good to go. It has been noticed that for some iOS 10 users the screens appear to be blue tinted but that will be fixed once the next update is released.
The Perfect Introductory VR Headset
You may be wondering what exactly Google Cardboard is. Google Cardboard is just a piece of cardboard paired with Velcro and some lenses. It is the perfect introductory headset for the individual looking to try out virtual reality porn. By using instructions found on the internet you can take a trip to your local hardware store such as Home Depot or Lowes and get the materials to build your own or you can purchase one for as little as $5.
Good Quality Affordable VR Headsets
While the Google Cardboard headset has you covered when it comes to affordability; comfort and durability are not top priorities for this headset. You can purchase a Mobile Virtual Reality Headset for under $50 if you would like a better quality headset.
These headsets are better than the Google Cardboard headsets and are compatible with all of the programs and videos that Google Cardboard has come out with. If you are just starting out and trying the virtual reality experience then the Google Cardboard headset is a good choice and then if you decide you are interested and enjoy virtual reality you can always upgrade.